Google has recently updated Google Maps with a plethora of new features that use AI.
One of the best new features of this update was the introduction of Immersive View for Routes.
In addition, Google Lens in Maps is set to introduce the use of AR in Google Maps.
This year, Google has been rolling out new features across all their apps that utilize AI to the fullest. Now, Google Maps has finally received its share of new AI features that make the app better than ever.
Here are some of the best AI-powered features introduced for Google Maps:
Immersive View For Routes
The biggest update Google rolled out for Maps is the introduction of Immersive View for Routes. With this feature, you will now get to see an up-close view of the city you are navigating. It will mix visuals from Street View, Satellite View, and live data.
After seeing screenshots of this feature, I loved how immersive and fun navigating with Google Maps has become. However, it's only available for 15 cities globally for now. These cities are:
New York
Los Angeles
Las Vegas
Miami
San Francisco
Seattle
San Jose
Amsterdam
Dublin
Barcelona
Florence
London
Paris
Venice
Tokyo
Google has confirmed that more cities will be added soon.
Enhanced Maps Search
People prefer using the standard Google Search instead of Google Maps Search since the results are inadequate. However, Google seems to have solved that issue with the introduction of AI-enhanced Google Maps search results.
You will now be able to find what you need when you search with questions like "Things to do around me." Now, you will photo the results.
However, this feature so far has been rolled out only in the US, UK, Germany, Japan, and France.
Google Lens In Maps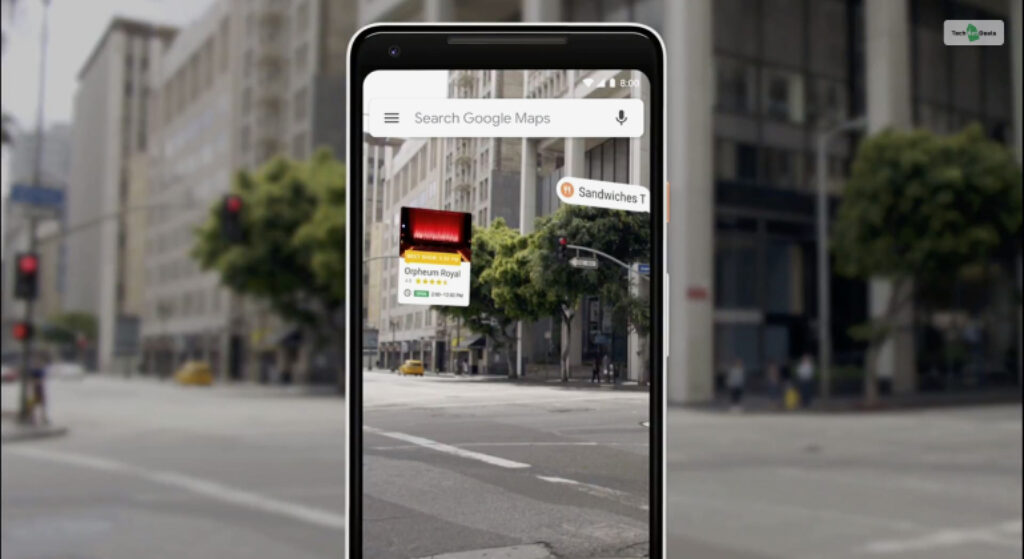 Finally, we get the integration of Google Lens in Google Maps. This is the official AR mode in Google Maps.
With this feature, you will now be able to see what is around you through your camera. Simply click on the Lens icon and use your camera. You will see various labels pop up on top of places, like names of restaurants and landmarks.
So do you think these features will make Google Maps way better than before? Let me know in the comments below!
More Resources: