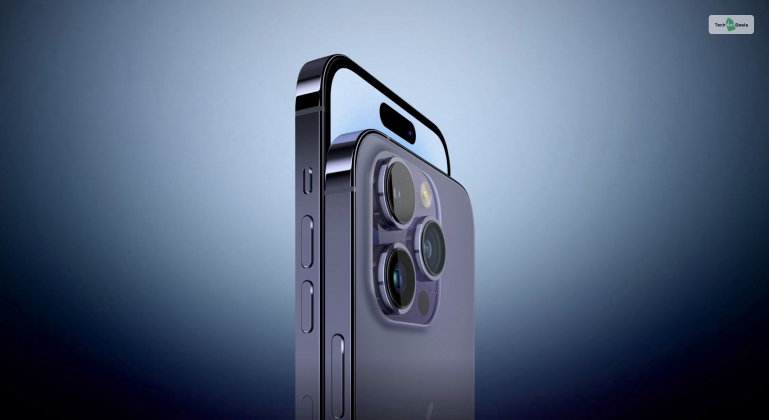 Headlines:
The upcoming iPhone 15 Pro models will feature a stronger and more durable titanium frame.
The bezels (black borders) on the sides of the screens will also be reduced by approximately 1/3rd of the original size.
The prices of the Pro variants will also be a lot higher, being almost $200 more than the standard iPhone 15.
With the iPhone models about to be released by November this year, fans are getting ready to embrace the new changes that have been made to these devices. However, those who wish to get the best experience might have to shell out a lot more compared to what they have done before.
New reports and leads indicate that the Pro and the Pro Max variants of the upcoming iPhone 15 will feature a titanium body and frame instead of stainless steel. This will not only make the phones more durable, but it will make them stronger as well.
In addition, the bezels (black edges) on the side of the screens will now be considerably smaller. It's now 2/3rd of the size of the iPhone 14 bezels. Plus, the screens will sport the new dynamic island layout instead of the notched displays.
Apart from these major changes, two new changes will also be introduced. Firstly, the mute button will be replaced with a new user-customizable button. Secondly, the lightning port on the phone will be replaced by a new USB-C port.
However, due to these external changes, along with internal changes bringing in major performance bumps – the prices of the pro variants will be a lot higher. Analysts predict that the iPhone 15 Pro variants will be priced approximately $200 higher than the iPhone 15 base model.
More Resources: