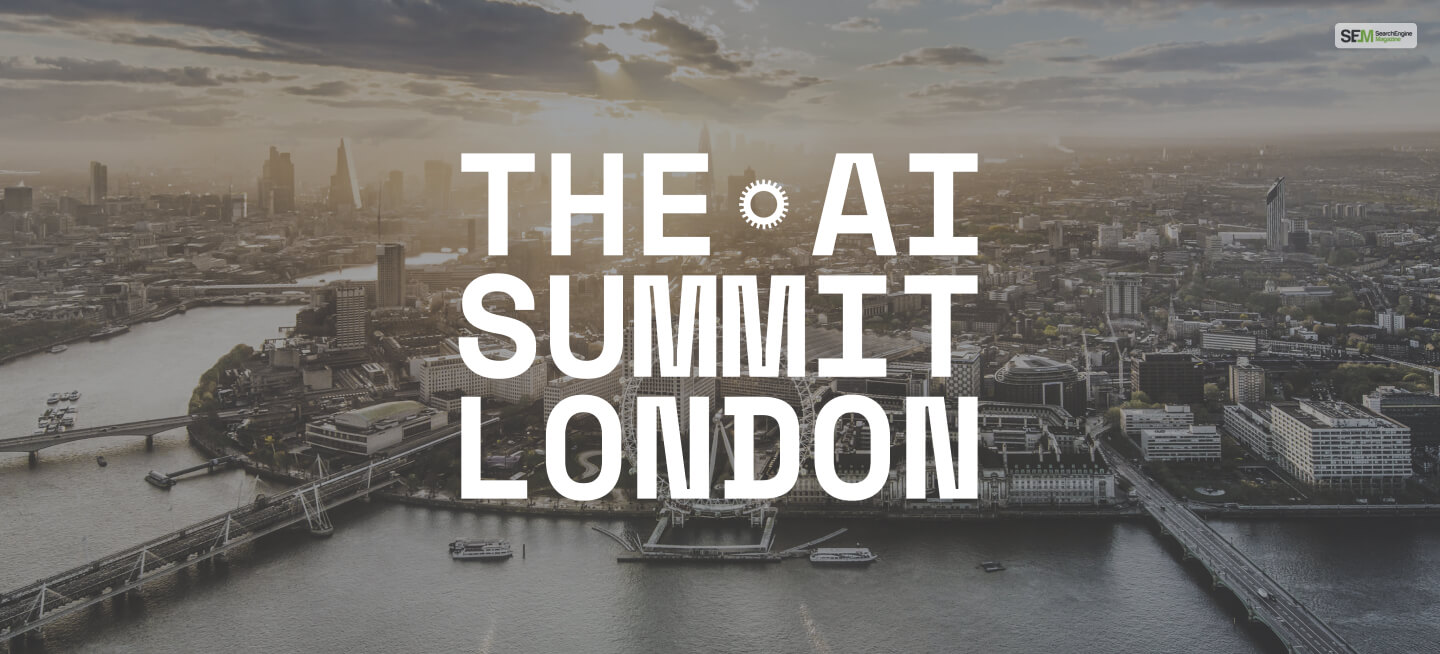 Headlines:
The world's first international AI Summit will take place in the UK soon.
This was announced by UK Prime Minister Rishi Sunak, who will soon discuss this in detail with US President Joe Biden.
This AI Summit will aim to discuss its associated risks and will find out ways to foster international cooperation.
Rishi Sunak, the Prime Minister of the UK, recently announced that the world's first "International AI Summit" will soon take place in the UK. However, no dates and locations have been announced yet.
Rishi has also stated that he aims to bring the top AI development countries together to this summit. The aim of this summit is to explore the use of AI in enhancing our lives – in the safest way possible.
He has stated that AI is a powerful tool that can wreak havoc if left unchecked. Therefore, to ensure that it gets integrated into our lives in the safest way possible, a safer course of development and action is required. This is the primary purpose of this AI Summit – to discuss safer avenues of AI development and integration.
We'll lead on AI internationally🌍

I want to make the UK the geographical home of global AI safety regulation.

That's why the UK will host the first ever global summit on AI safety later this year – something @POTUS confirmed the US will fully support. pic.twitter.com/rX01TQ4UNP

— Rishi Sunak (@RishiSunak) June 29, 2023
This AI Summit will call in several top tech and AI companies globally from different countries. The main purpose – chart a system of rules and regularizations as to how far the power of AI can be used. This AI Summit will ensure that certain safety protocols are followed by all AI development companies globally.
In order to discuss more about this event, Rishi will soon travel to the USA to have a meeting with US President Joe Biden. Regarding this summit, this is what Rishi has said so far:
Breakthroughs from AI continue to improve our lives – from enabling paralyzed people to walk to discovering superbug-killing antibiotics. But the development of AI is extraordinarily fast-moving, and this pace of change requires agile leadership. That is why the UK is taking action because we have a global duty to ensure this technology is developed and adopted safely and responsibly.

AI has an incredible potential to transform our lives for the better. But we need to make sure it is developed and used in a way that is safe and secure.

No one country can do this alone. This is going to take a global effort. But with our vast expertise and commitment to an open, democratic international system, the UK will stand together with our allies to lead the way."
More Resources: