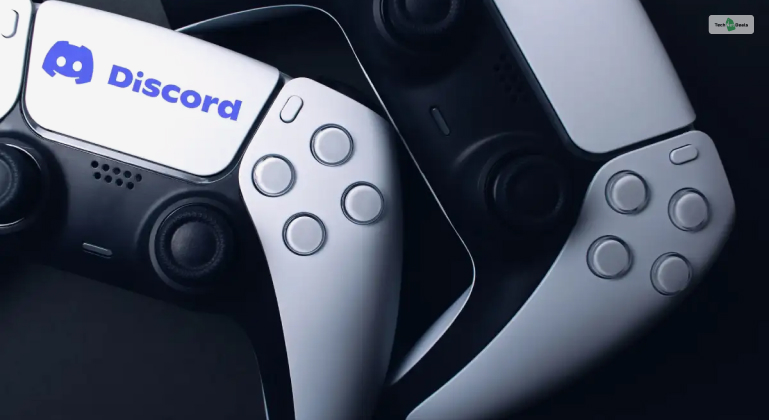 While Discord came into existence in 2016, it soon crept its way into everyone's smartphone, computers, and consoles since the onset of the COVID-19 pandemic in 2020 (due to lockdowns and social distancing). Due to its mass appeal and being the go-to communication platform for gamers, many wish to learn how to get Discord on Xbox consoles.
If you wish to learn the process of doing so. Read this post to learn how to connect Discord on your Xbox console by linking your Xbox and Discord accounts together!
What Is Discord? Why Use Discord?
Discord is one of the most popular communication platforms. Using this platform, you can communicate with others on a group (server) using text messages and voice chat!
Some of the best benefits of Discord, which might compel you to learn how to stream Xbox on Discord, are:
1. Voice And Text Chat
Discord allows users to communicate with one another through voice and text chat channels. Both these methods are great ways of communication where you can chat with your friends in the way you are most comfortable with.
Plus, if you use voice chat, Discord on Xbox has its own noise-canceling tool, which makes you sound clear while using the Turtle Beach Recon 70 gaming headset with your Xbox console!
2. Servers And Channels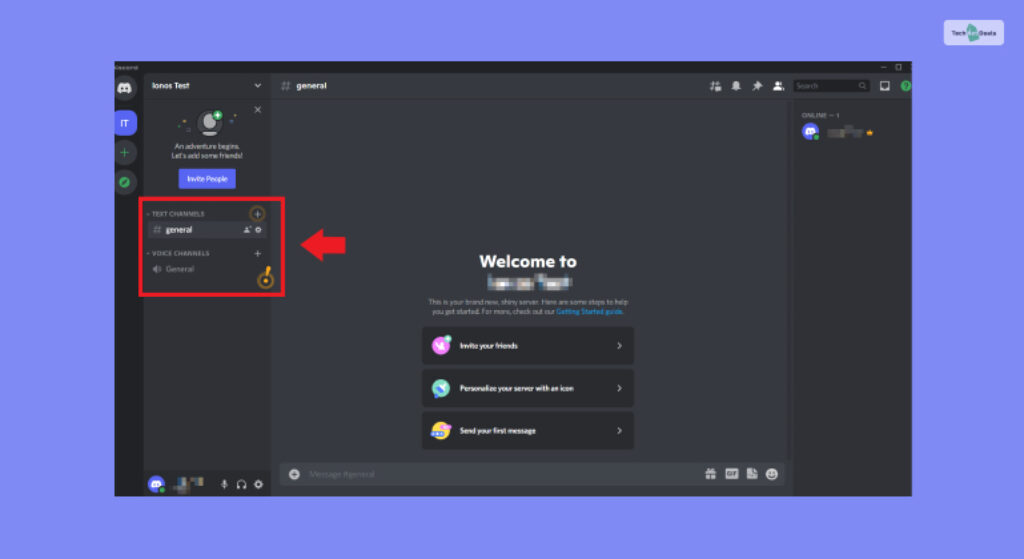 Discord servers are divided into channels, making organizing conversations and activities easy. If you use Discord, you will see that there are two channels on every server – a voice channel and a text channel.
As the name suggests, you can voice chat with other server members and stream content to them on the voice channel. On the text channel, you can chat using text messages, send memes, and use various quirky Discord bots as well!
3. Third-Party Integrations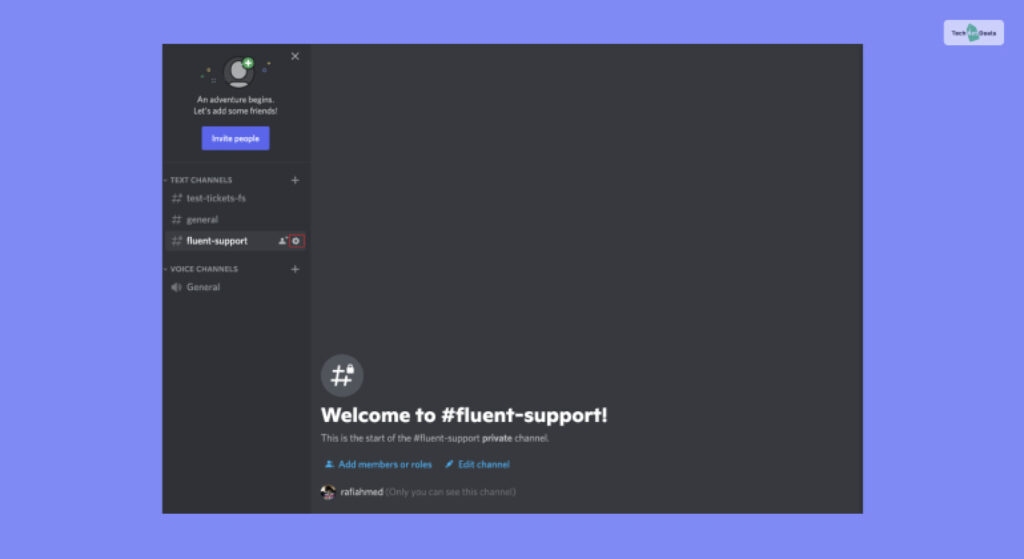 Discord on Xbox supports a wide range of third-party integrations, such as Twitch, Spotify, and YouTube.Therefore, if you share a link from any one of these platforms, like a song from Spotify or a live stream from Twitch or YouTube – you can play it from the Discord app directly.
This allows you and your friends to enjoy such content without having to open your browser or any other app!
4. Cross-Platform Support
Discord is available on a variety of platforms, including Windows, Mac, Linux, iOS, Android, and web browsers. Plus, it's also available on various consoles like Microsoft's Xbox and Sony's PlayStation as well!
Therefore, if you have a question like "Can you use Discord on Xbox?" the answer is yes!
5. Free Of Cost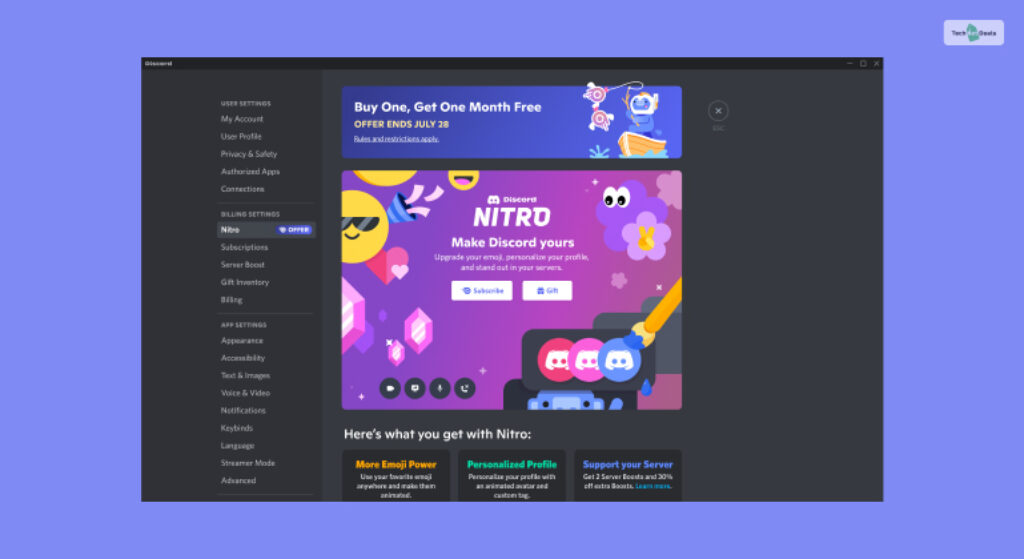 Discord on Xbox is free, with no hidden costs or subscription fees. You simply need to download the app and join a server you are invited to (or create one and invite others) to start having fun with your friends!
However, if you want extra features for better usability, you can always opt for a Discord Nitro subscription. This monthly subscription gives you access to various tools that server admins will find helpful for managing their growing servers.
6. Community Creation
Discord on Xbox has a large and active user base, which makes it easy to find like-minded individuals to chat with. Therefore, Discord allows you to create online communities where like-minded people with similar interests can chat with.
Discord has various server communities based on interests like gaming, cooking, coding, cinema, anime, and much more!
7. Security And Moderation Tools
Discord on Xbox includes a variety of security and moderation tools to help keep servers safe and clean.
Since one of the main focuses of Discord is to create online communities, you need the right tools to keep it from turning toxic. This is why big Discord community admins employ moderators to keep the chat and all discussions free of toxicity. They can even ban and kick out members not comply with community guidelines.
How To Link Discord And Xbox Accounts?
You are in the right place if you want to know how to get Discord on Xbox One consoles like the original Xbox One, and its Xbox One S and X counterparts. As long as you have an active Discord account, you can easily link it to your Xbox account.
Here are the steps you need to follow to get Discord on Xbox One consoles:
First, install Discord on your smartphone. Download it from Google Play Store (Android) or the App Store (iOS).
Next, install the Xbox app on your smartphone as well.
Now, log in to Discord and to your Xbox account as well.
After doing so, tap on the Profile icon in the lower right corner of your Xbox app.
Now, tap on the Settings icon (which appears as a cogwheel) in the upper right corner of the screen.
Here, navigate to the "Linked Accounts" option and click on it.
At the bottom of this page, you will find the Discord icon. Tap on the "Link" option to its right.
You will be redirected to the Discord login page, which will automatically open from your smartphone browser. Here, click on Authorize to finish the linking process.
There is also a reverse way to do so – where you link your Xbox account to Discord using the Discord app. Here's how you do so:
Install, open, and log in to Discord on your smartphone.
Then, tap on your account avatar to open your Discord profile.
Here, navigate to the " Connections" option and tap on it.
On the new page that opens, tap on the Add option in the upper right corner of the screen.
Now, select Xbox from all the platforms available here.
On the next step, click on Continue.
Now, your web browser will open your Xbox login page. Log in with your Xbox account.
Again, you will be redirected back to Discord. Here, click on Authorize and Continue to finish linking Discord with your Xbox account!
How To Get Discord On Xbox?
Now that you have finished linking your Xbox and Discord accounts together, you only have to download Discord on Xbox Series X from the Xbox Store on your Xbox console. After you do so, you just need to log in using your Discord account, and that's it!
Conclusion
Overall, Discord is a versatile, feature-rich communication platform that can be used for a variety of purposes, from gaming to socializing to remote work. Therefore, learning how to get Discord on Xbox will be worthwhile for you if you have many gamer friends who use it too!
If you have any queries, let me know in the comments below!
More Resources: