Introduction
If you are looking for a gaming laptop with a big 17.3" screen, then the Asus ROG Strix Scar II GL704GM might be what you need.
Packed with an 8th generation Intel Core i7 processor and the GTX 1060 6GB graphics card it's built for high performance and gaming. Plus, its 32Gb RAM is more than enough to power multitasking on the go.
To read my review of this laptop, read this post till the end.
Asus ROG Strix Scar II GL704GM Specifications
The primary specifications of the Asus Rog Strix Scar II GL704GM gaming laptop are:
OS
Windows 10 Pro (Upgradable to Windows 11 Pro)
Display
17.3" FHD Monitor (1080p resolution with 144Hz refresh rate)
Processor
Intel Core i7-8750H Processor 2.2 GHz (9M Cache, up to 4.1GHz)
Graphics Card
NVIDIA GeForce GTX 1060 (6GB DDR6)
RAM
32GB DDR4 (2x 16GB)
Storage
1TB FireCuda SSHD / 256GB PCIe NVMe SSD
Connectivity Ports
1x 3.5mm Audio Jack
1x Mini DisplayPort 1.4
1x HDMI 2.0 Port
3x USB 3.2 Gen 1 Type-A Ports
1x USB 3.2 Gen 2 Type C Port
1x USB 3.2 Gen 2 Type-A Port
1x 2-in-1 SD Card / Memory Card reader

Battery
4S1P Li-on Battery (4 cells)
Keyboard & Touchpad
4-Zone RGB Backlit Chiclet KeyboardStandard Multi-Gesture Touchpad
Speakers
2 x 3.5W SmartAmp Speakers
Camera
720p HD Camera
Dimensions (WxDxH)
40cm x 28cm x 2.5cm
Weight
6.5 lbs (3 kgs)
Price
$2,899
Asus ROG Strix Scar II GL704GM Features
After using the Asus ROG Strix Scar II GL704GM for a week, here is a quick rundown of its features.
Design & Build Quality
This laptop has a very neat and clean design when compared with other gaming laptops. It's not too flashy, with RGB all over the place. The chassis and the hood look absolutely gorgeous with their aluminum finish. The bezels are also pretty thin, making the 17.3" screen look even more captivating.
When it comes to its build quality, it's pretty sturdy. This is evident by its weight, which is heavier than most gaming laptops (almost 3kgs). Also, if you turn on your fan at full speed, you will not see the hood hinges flailing about.
Display
The display of the Asus ROG Strix Scar II GL704GM is one of its main USPs. It's big and vibrant 17.3" IPS display looks stunning, mostly due to its sheer size. In addition, the clarity and the color gamut of the display are excellent. Playing video games and watching movies on a 17.3" 1080p screen brought every frame and action to life.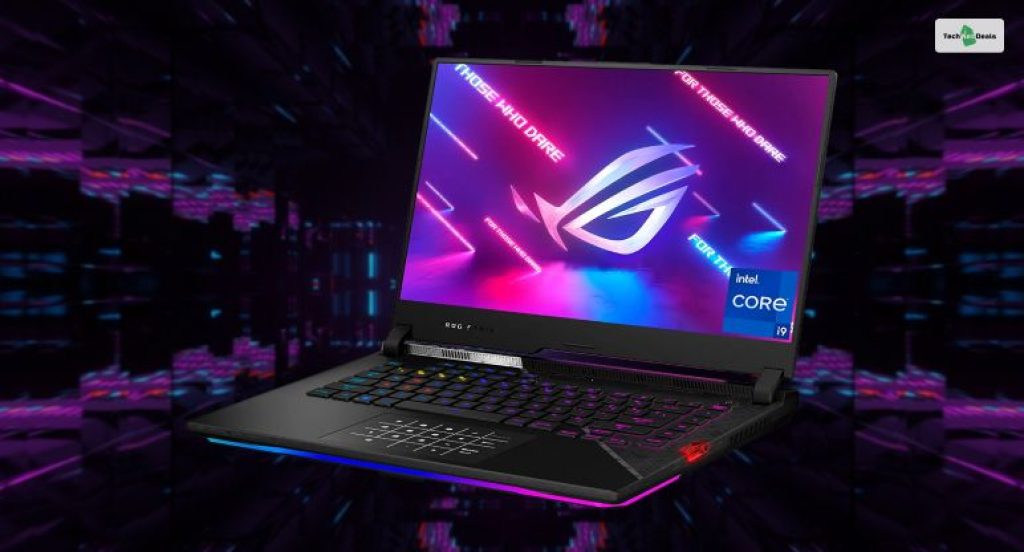 When it comes to playing online competitive multiplayer games like Valorant, League Of Legends, and Overwatch 2, more frames will win you more games. However, if your screen does not have a high refresh rate, you won't enjoy the benefits of a high-end laptop. To solve this issue, this gaming laptop has a 144Hz screen with a 3ms response rate. Therefore, if you have good aims, you can convert them into 1-tap headshots easily.
Keyboard, Touchpad, & Camera
While gaming laptops do not necessarily have mechanical keyboards, a sturdy enough keyboard is preferred. Here, the Asus ROG Strix Scar II GL704GM has a 4-zone RGB chiclet keyboard. This lets you type easily and in a better way, without worrying too much about breaking keys – with colored lights. Plus, the WASD keyboard is transparent too, making it easier for you to move with your lights off.
The touchpad is pretty simple, with the two mouse buttons at the bottom, placed pretty ergonomically. However, if I have a complaint here, then it's the placement of the face cam. This is probably the only laptop that I've seen with a face cam on the bottom bezel of the screen. Here, you can say that Asus made this laptop preferably for users who prefer using the laptop while sitting on their beds, with the screen tilted back a little. Also, the webcam quality is terrible, considering it's a 720p HD webcam.
Connectivity Ports
The Asus ROG Strix Scar II GL704GM has a plethora of i/o ports. It has lots of USB 3.2 Gen 1 and Gen 2 ports. Therefore, connecting various devices at once will never become a hassle. It also has an ethernet port for your internet, along with a mandatory 3.5mm audio jack as well.
The best add-on comes in the form of an SD card/memory card reader. This is not something that you can get in most gaming laptops. In addition, two display ports (1x DisplayPort and 1x HDMI 2.0 port) are welcome additions for using multiple monitors.
Battery Life
After testing out various applications and tasks, the battery lasted a maximum of 5 hours unplugged. This was when I was simply brewing for information on Google and also watching some YouTube videos as well.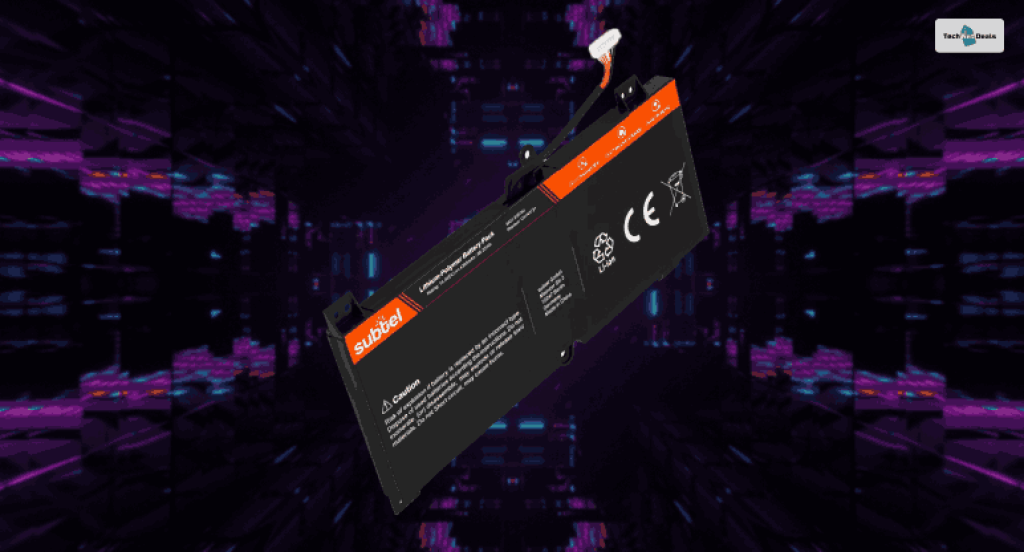 However, when it came to gaming, I was able to play Valorant for a maximum of 2 hours. I also played Red Dead Redemption 2 for 1.5 hours. Just like every other gaming laptop, its battery does not last long.
Performance
Since it has such great specifications, it handles all its tasks pretty well. Whether it's simple office work like managing a few sheets and databases or creative tasks – they will all run smoothly. I was able to effortlessly edit a 2K video with no lags in Adobe Premiere Pro, with several other tabs and apps open in the background.
This laptop performs great as a gaming laptop. Even though its GTX 1060 6GB can be a downer compared to modern RTX laptops, it still performs well. You can easily play all the latest games here, no problem. However, newer games will struggle to run at max settings. Therefore, you have to lower its quality to low or medium settings.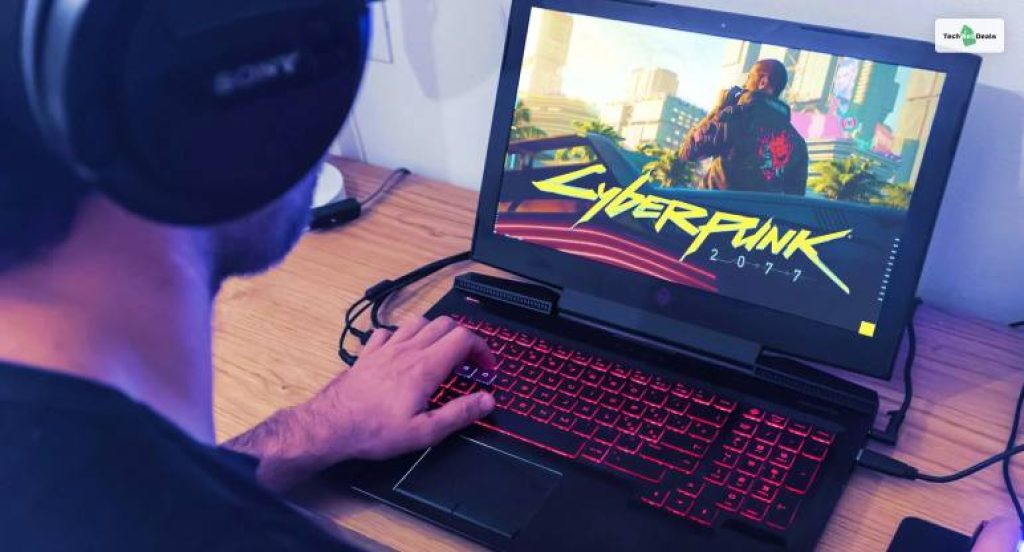 Here are some frame rates I experienced across many games, played at max settings and 1920×1080 resolution:
| | |
| --- | --- |
| GAME | FPS |
| Valorant | 160+ |
| Apex Legends | 90+ |
| League Of Legends | 200+ |
| Overwatch 2 | 100+ |
| The Witcher 3: Wild Hunt | 70+ |
| Red Dead Redemption 2 | 50+ |
| Grand Theft Auto V | 85+ |
| Assassins Creed: Valhalla | 40+ |
| God Of war | 60+ |
| Cyberpunk 2077 | 40+ |
Frequently Asked Questions (FAQs):
Gamers have various queries regarding the Asus ROG Strix Scar II GL704GM. Here are my answers:
Q1. Is The Asus ROG Strix Scar II GL704GM Good For Gaming?
Yes, the Asus ROG Strix Scar II gaming laptop is pretty good for gaming. You can run all modern games in it without much dipping in frame rates.
Q2. Does The Asus ROG Strix Scar II GL704GM Have RTX Graphics Cards?
The newer generation of Asus ROG Strix Scar II GL704GL laptops come with NVIDIA GeForce RTX 2070 8GB graphics cards.
Final Verdict – Is The Asus ROG Strix Scar II GL704GM Still Good In 2023?
If you have read this Asus ROG Strix Scar II GL704GM review so far, you will know by now how good this laptop is. As a gaming laptop, it's a pretty good performer. It handles all tasks pretty well, along with gaming as well. Here, its 17.3" display is its primary highlight. However, its poor battery life and horrendous face cam are my only complaints. Plus, its $2,299 price tag is pretty high compared to other gaming laptops. 
PROS
CONS
Amazing 17.3" display with a  144Hz refresh rate
Good performance
4-zone RGB keyboard
Lots of connecting i/o ports
Poor battery life
Abysmal face cam
Slowly getting outdated
Pretty expensive
Read Also: