The world has come a long way, and with all the technological advancements that we can see around ourselves, it will not be a lie to say that we live in the future.
There are many things that have started to come into existence, and one of them is Robots.
These mechanical human-like creatures that scientists spend money and time over are some of the significant progressions that we have seen in the past few decades. In addition, there are robots that have started to be used as helping hands in major search and rescue projects as well.
In case you were thinking about what rescue robots are, you have come to the right place. Keep reading this article till the end to get a clear knowledge of these robots and why they are used.
Rescue Robots: What Are They?
If I have to keep it short and simple, the easiest way to make you understand a rescue robot is by saying that it is a robot that has been made to rescue people.
Rescue robots help search and rescue teams save people and other living creatures from the dangerous situations that natural disasters may have caused. For example, mining accidents, forest fires, wildfires, and other hostage circumstances.
When the area where the victim is held hostage or is stuck becomes inaccessible to the search and rescue teams, they take the help and assistance of these rescue robots.
These robots are very strong and sturdy and can help the teams in doing a lot of important work. They can successfully tackle almost any disaster and from the collapse of a building to wildfires.
As people who are part of the team may not be able to reach these areas without risking their lives, the rescue robots literally come to the rescue. These robots can work for many long hours without getting tired. At the same time, they are also very easy to repair.
Read More: What Are Autonomous Robots? A Research Based Study
Functions Of A Rescue Robot: Why Do We Need Them?
You may have seen people flying a drone. In a way, they are also a kind of rescue robot. They help the people to find the routes by providing them with an aerial perspective. This can help the rescue workers or other rescue robots in finding the people who have been held hostage.
The first question that you may ask is, "Why do we need rescue robots?"
The answer to that is simple. There can be times when the rescue teams and organizations cannot reach a particular area. Most of the time, this is because of the widespread or large-scale destruction which may have been because of a natural disaster (say, in the case of a forest fire).
In these cases, the task of rescue teams can be extremely difficult. The rescue of survivors can also become a very time consuming part. Moreover, the team may not be able to reach as many survivors as possible, given the massive destruction.
In such cases, they need the help of a mechanical robot to come to the rescue. These robots can also do heavier tasks like lifting rubbles and chunks of boulders and clearing the path to go underwater, and saving people. There is nothing that rescue robots cannot do.
Read More: What Are Teleoperated Robots? A Research-based Study
Examples Of Some Rescue Robots
You may have watched Blaze and the Monster Machines Robots to the Rescue episode. There they show the different types of machines or robots that are present, which can help Blaze perform the rescue operations.
In the episode, Blaze says,
"There's only one power strong enough for emergencies this big, robot power!"
And I cannot agree more.
There are many types of rescue robots. Some of the best examples of these robots are given below:
1. Underwater Rescue Robots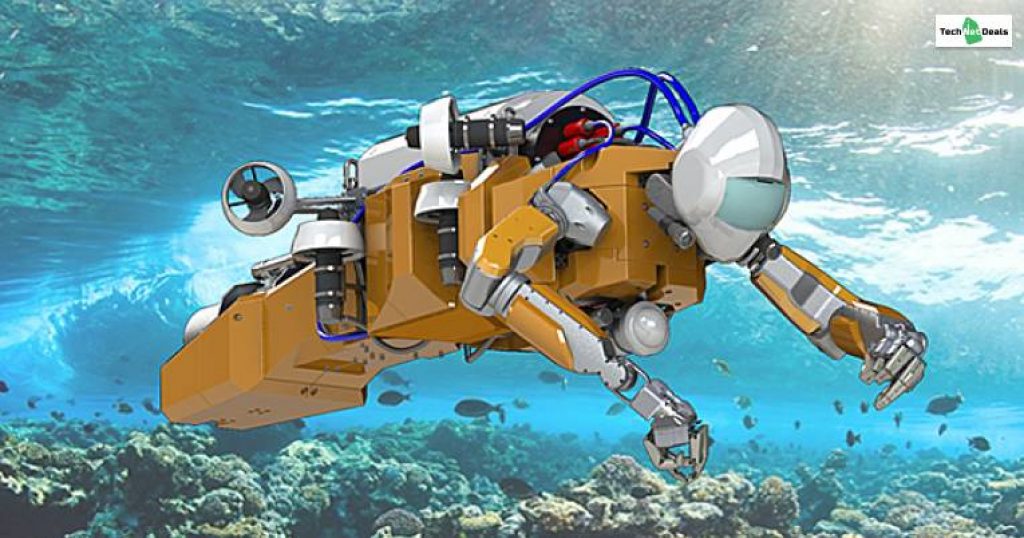 These robots are specialized for saving the lives of people who are trapped underwater. Or to recover the bodies of those victims who have gone missing underwater. At the same time, they are also used to bring out those vehicles that have been stranded in the water.
During these cases, a rescue operation can take a dangerous turn, and human rescuers would end up losing their lives. This is the reason why underwater rescue robots are put to use.
2. VideoRay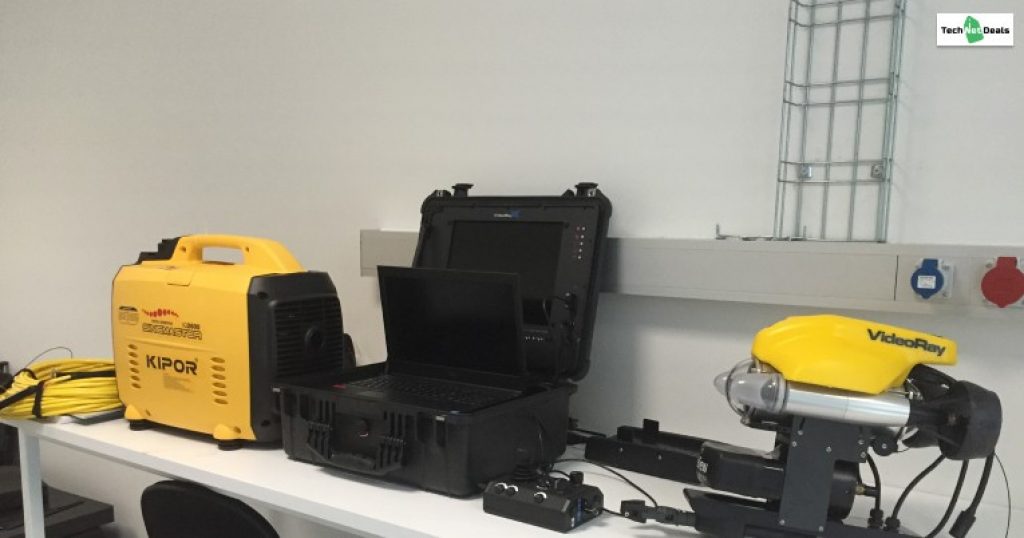 This is one of the most fascinating rescue robots that have come to exist in recent years. These robots are used for searching the areas where human rescuers cannot operate. These robots are enabled with video capturing and screening, and the operators control them with the help of joysticks.
They are very little and belong to the lightweight spectrum of rescue robots. These robots have become increasingly popular in recent years for being used in the commercial sectors as well. However, they do need a human presence to make them work.
Read More: What Are Pre-programmed Robots? A Research-Based Study
Frequently Asked Questions (FAQs):
1. What Are Rescue Robots?
Robots that are used for helping rescue teams and groups in their operations are called rescue robots. Most of the time, they either help the humans in carrying out their operations or search and map routes, people, and items.


At the same time, they can also provide medical help and assistance to the team if needed.
2. Who Was The First Person To Invent The Rescue Robots?
There are many types of rescue robots in the world that scientists have created. Dr. Robin R. Murphy created the first rescue robot.
3. How Much Is The Price Of A Rescue Robot?
The price of a rescue robot can vary depending on the quality of work they are supposed to carry on. However, on average, the price of a rescue robot can cost from 50,000 dollars (USD) to 150,000 dollars (USD).
Robots To The Rescue: Wrapping It Up!
Rescue robots are some of the fascinating creatures that exist in the world. These are that are designed to help the search and rescue teams in their operations by helping the officials to map and search the routes.
At the same time, they make the work of the officials easier by removing heavy rubbles and providing medical aid to those who need it.
In case you were looking for a guide to rescue robots, I hope you found this article to be of help. In case there are any other queries related to the same, feel free to comment on them in the comment box below. Till then, stay safe and stay happy!
Read More: